Take Control of Your Brain, Body, and Emotions
Change Your Life
Hypnotherapy, Amino Acids, and Nutrition
Feed Your Brain
Our Mission
Every human is born with something called neurotransmitters, these are the chemicals that make us happy, calm, and help us feel good.
These neurotransmitters are the key to keeping us from having anxiety, worry, depression, stress, lack of energy, lack of sleep, cravings, and addictions. They can affect lots of people in different ways.
Life Matters… You Matter
Finally Feel Good Now!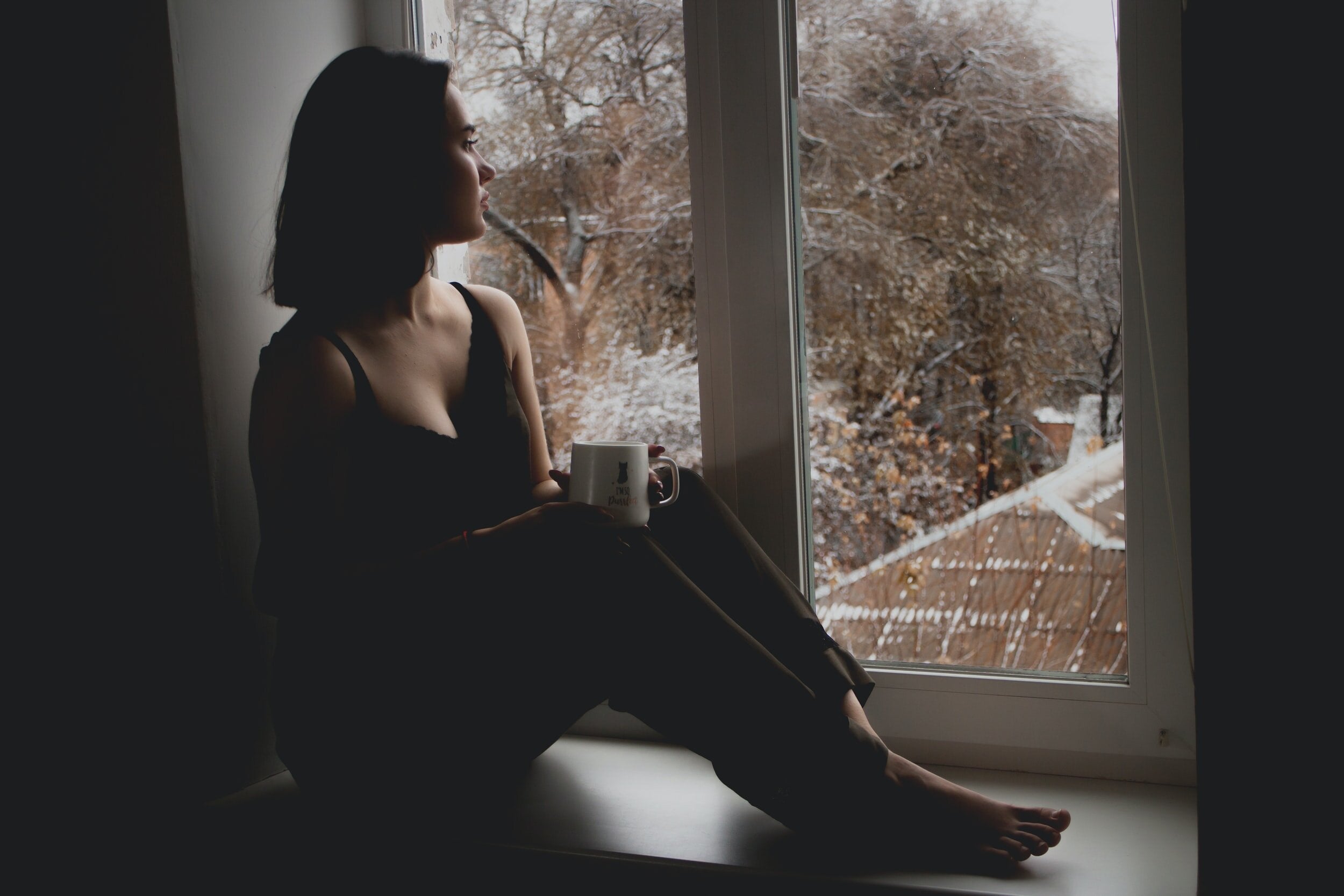 Take Back Your Life Now
Do any of these statements sound familiar?
Feelings of anxiety, depression, or worry?
Hard time going to sleep or staying asleep?
Excessive shopping, social media, gaming, tv?
Feel tired, stressed, overwhelmed, or uptight?
Crave sugar, food, caffeine, alcohol, or drugs?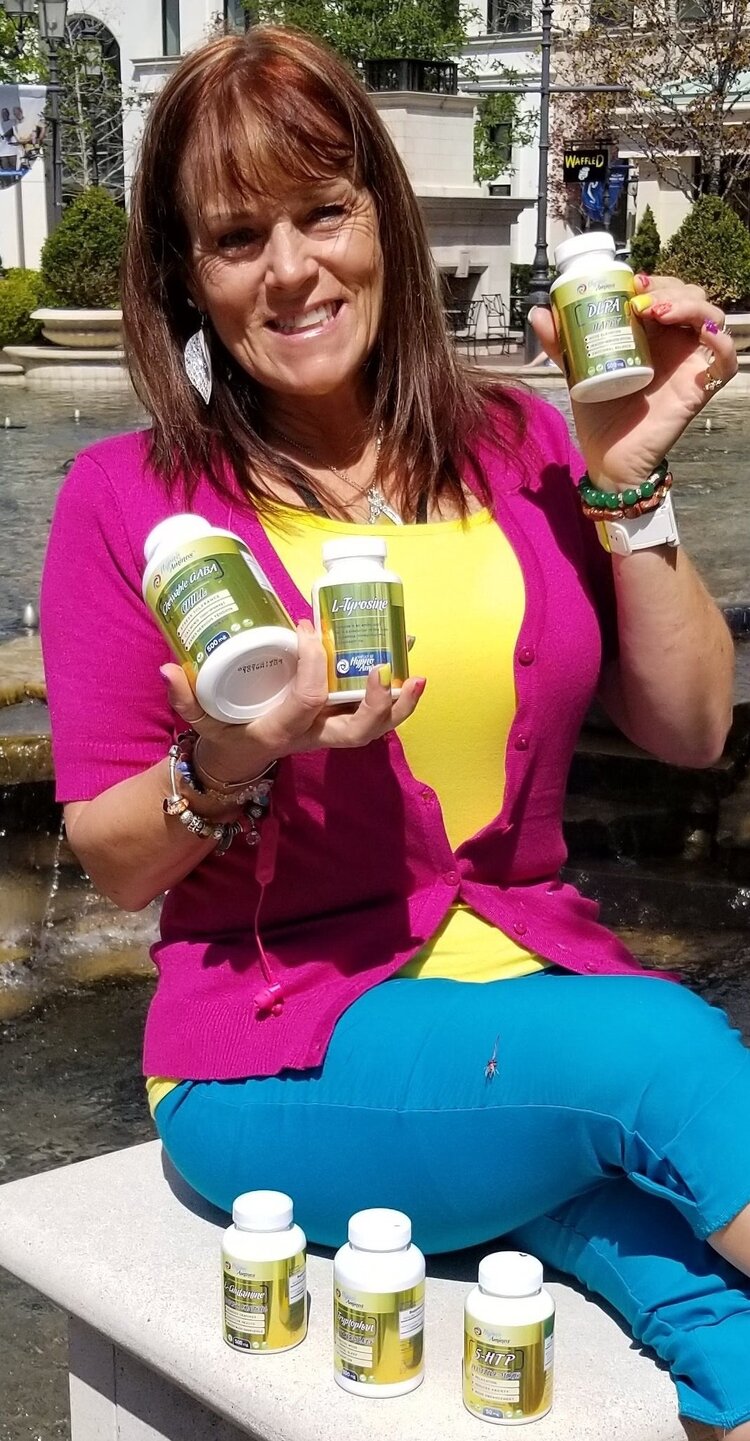 Shelly Jo Spinden Wahlstrom - Certified Hypnotherapist - Certified Addiction, Recovery and Mental Health Nutrition Coach - Amino Acid Specialist - Author - Amino Acid and Nutrition Trainer.
Trimfit With Trisynex? What Does It Have To Do With Appetite And Body Fat Burning?

Amino Acid Products

Hypnotherapy, Amino Acid Strategy Sessions

Schedule Now
WHERE DO I START?
Hypnotherapy, Amino Acids Or Nutrition?
Click On The Statement That Seems To Affect You The Most.
"I'm Stuck," "I'm Not Good Enough," "Smart Enough" Stop Me From Moving Forward. I Sabotage My Goals With Negative Thoughts, Beliefs, Stories And Past Trauma.
I Feel One Or More Of These Regularly: Stress, Anxiety, Depression, Lack Of Energy, Sleep, And Weight Gain. I Turn To Sugar, Starches, Caffeine, Alcohol, Drugs, Shopping, Gaming, Tv, Social Media, Or Porn.
1 Skip Meals, I Become Hangry, And Have A Hard Time Thinking Clearly, Especially While Working.
I Feel Like My Brain Takes Me Hostage And Demands Sugar, Starches, Or Alcohol.
Your content
Pair text with an image to focus on your chosen product, collection, or blog post. Add details on availability, style, or even provide a review.
Amino Acids, Nutrition, and Hypnotherapy - Now that's an odd combination. Or is it?
Welcome! I'm Glad You Are Here.
I'm Shelly Jo Spinden Wahlstrom Aka
"The Amino Acid Lady & Hypnotherapist"

When my daughter was 6 years old, she struggled with anxiety.
At age 15 she came to me "Mom I'm tired of being a "doctor's science project I just want to feel normal."
She turned to drugs and alcohol to feel better.
I lived in fear that I would lose her. After she went to jail 4 times, I desperately searched for answers.
I decided at that moment to learn all I could about how our brains work, and why some people turn to addiction, while others learn to deal with hard things without it.
Now I help people from ages 6-90 take back their lives using the same system.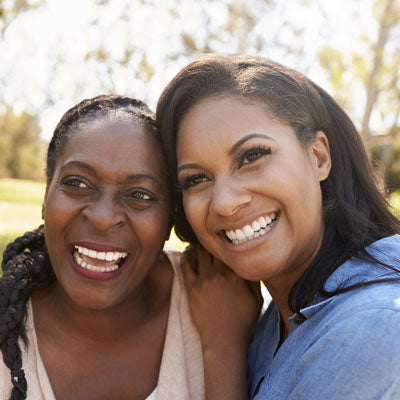 Let Me Share With You The Why I Do What I Do And How I Can Help You Change Your Life.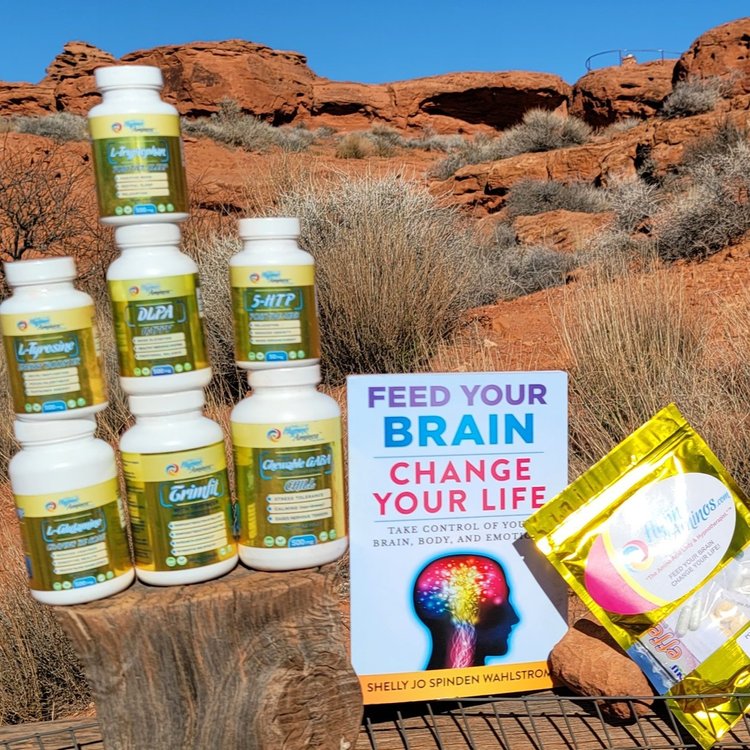 Disclaimer
These statements have not been evaluated by the FDA. This product is not intended to diagnosis, treat, cure, or prevent any disease.
We are not doctors and don't diagnose or treat medical conditions.  We help clients work with the mind body connection, hypnosis, amino acids, diet, and other related techniques.  All clients working with health related issues should maintain communication with their medical doctors and continue all medical related treatments with their licensed physicians.
Promotes
Reduce Appetite
Reduce Body Fat (waist & belly)
Increase Lean Muscle
It's a Marathon Not a Race
Like anything it takes time to change and get back to full health. That's why we recommend the subscription. That way you have everything your mind and body needs on a regular basis.
Promotes
Stress Tolerance
Calming w/out Drowsiness
Eases Nervous Tension