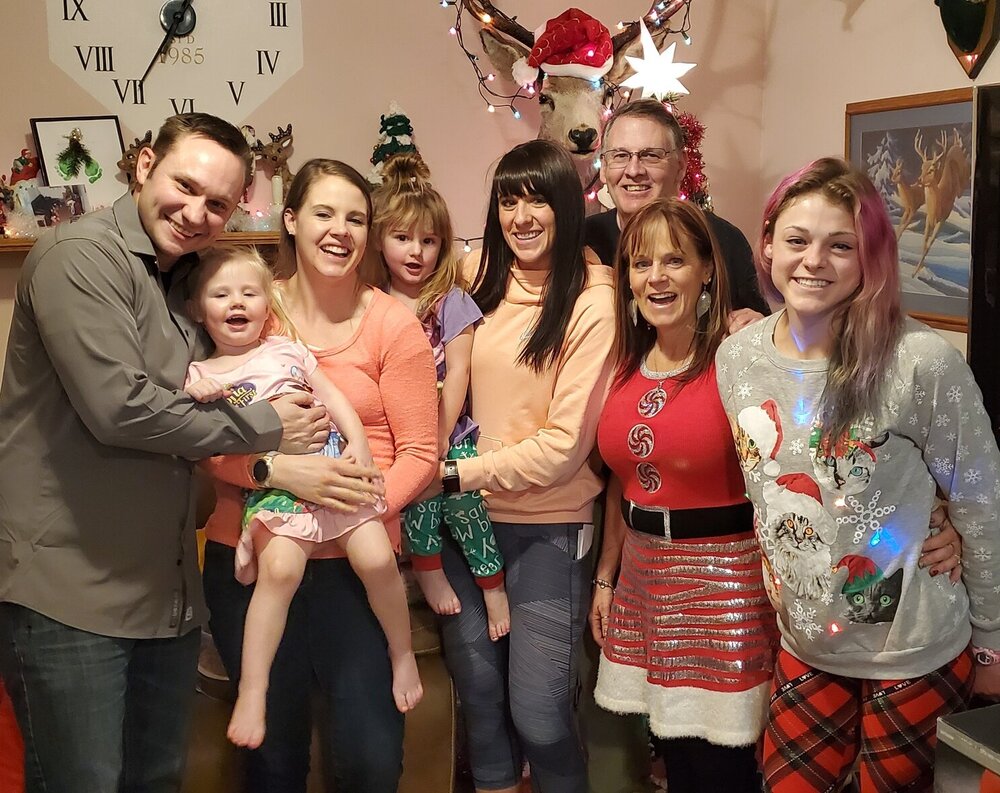 Find Yourself Again
Sometimes our journey to finding help leads us to fresh solutions, ones we never thought we'd look for. I've been at rock bottom but now feel better than ever before!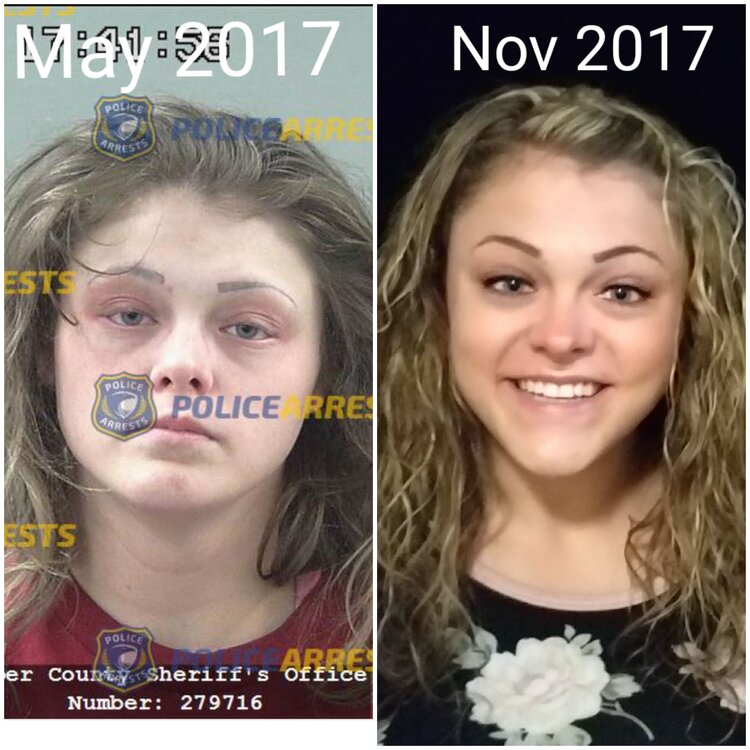 My Story
My story is a story of sadness, failures, family, and triumphs. No one is perfect. No family is perfect, but when we love each other and do all we can to help one another -- we have victories!
You see I have a daughter who has suffered from anxiety since she was 6 years old. We took her to doctors who prescribed different medications but ultimately none really helped her and she came to me one day in tears and said "Mom, I'm tired of being a doctor's science project."
At age 15, she found drugs and alcohol. She became addicted. She lived as an addict for 8 years, going through the juvenile system, being arrested twice and being put in an inpatient rehab twice was her reality. In October 2017, she had finally been clean for 6 months.
But as a mother I worried about her relapsing and decided to do something to help her. I wanted to do something that could change her life.
The Power of Aminos Acids and Nutrition
My journey brought me to amino acid therapy. I learned that amino acids coupled with nutrition could help individuals with depression, anxiety, stress, addiction, confidence, sadness, lack of motivation, and energy to overcome those struggles.
I saw it change my life and my daughter's life and I began to share these tools with more. Now as a Certified Addiction Recovery and Mental Health Nutrition Coach and certified Hypnotherapist I get to see those changes weekly.
I don't want you or anyone you love to go through what I did to find a solution. That's why I've created this page that will help you get started understanding how amino acids, nutrition, and hypnotherapy can help you or your loved one.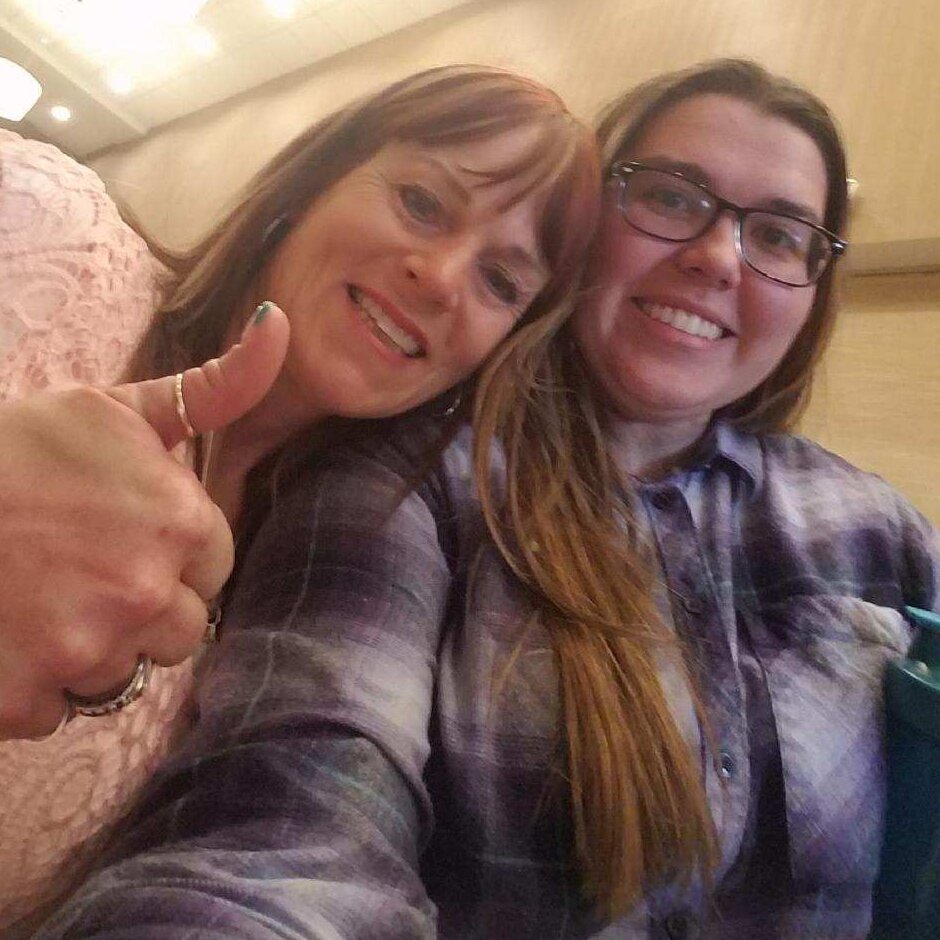 I Reclaimed My Life!
Shelly Jo and her hypno aminos are, quite literally, life changing. Several months after being released from a psychiatric hospital for an attempted suicide was when I first heard about amino acids from her at an Energy Healing Conference. I didn't know much about them and didn't know how much they could help me. After meeting Shelly Jo and taking the Hypno Aminos for herself, she saw them make a huge impact in her life. Because of this and having seen my struggles with mental health and the medications I was on, she saw the benefit that these amino acids could have for me. She was right! Over several more months and with the help of my psychiatrist, therapist, and Shelly Jo, I was able to reclaim my life and be free from any medications. I am now able to keep my anxiety and major depression in check because of these amino acids. Shelly Jo has been an incredible source of education, wisdom, strength, and friendship. No support team is complete without her and her Hypno Aminos!

- Kailee
What are Aminos?
In your brain, you have Neurotransmitters, these are the chemicals they help you feel happy, calm, and good. When they stop firing, anxiety, worry, depression, stress, lack of energy, lack of sleep, cravings, addiction, and weight gain become real. This is not saying that this is the only reason for these feelings and symptoms. However, this is something that many people are not aware of.
Neurotransmitters can become depleted for a varied of reasons such as:
Being born with low neurotransmitters
60% of people over the age of forty have depleted neurotransmitters
Lifestyle
Life stress
The four neurotransmitters are Serotonin (positive mind and flexibility), Dopamine (energy and drive), Gaba (physical relaxation) and Endorphins (happy).
As human beings, we like living in a state of homeostasis or feeling of balanced, but as you know life has a way of getting in the way. When that happens, we look for things outside ourselves to help us feel better such as sugar, junk food, drugs, alcohol. As well as behaviors such as gambling, gaming, social media, excessive spending, and pornography. Amino acids can help.
Amino acids are the building blocks of protein, your body produces some called non-essential. Some of them are essential and the only way you get them are from food (protein) or supplements. Their job is to go into the brain and help feed your brain what it needs and help with the firing of those neurotransmitters.
"There is no extreme dieting or unhealthy changes. The changes you make are healthy for your body and your mind. Shelly helps you love yourself and teaches you the power of positive thinking and how loving yourself matters."
— Shawnalee
How is Nutrition Connected?
Tell me if you've done this before, you've just got done doing the dishes, answering your children's questions, or stopping squabbles and are stressed over a work project. You sit down to get some rest and realize you really haven't had much to eat or drink today. You decide to get a snack but when you reach the kitchen the only snack that sound appealing are the M&M's in the candy dish.
Trust me you are not alone in feeling this way.
As mention previously the only way to get essential amino acids are from food and supplements. That's why what you eat really does matter. There is a connection between the brain and body when it comes to mental health. Not having those essential amino acids and a balanced nutrition is what drives your brain to want those M&M's.
It starts with a decision
When I first learned about amino acid therapy, I thought that just purchasing a bunch of amino acids would solve the problem, but as wise person once told me you can't just throw amino acids at people you have to understand how they work.
We now know there are four types of aminos acids each with their own purpose. Taking them specifically and correctly makes the difference on how effective they are.
Give Me the Aminos
If you're someone who's knowledgeable in amino acids or currently learning about amino acids, GREAT! Feel free to shop for the aminos you need.
Here are just two of my favorites. Gaba Chill to calm you down and L-Tyrosine ENERGY BOOSTER for sustained energy.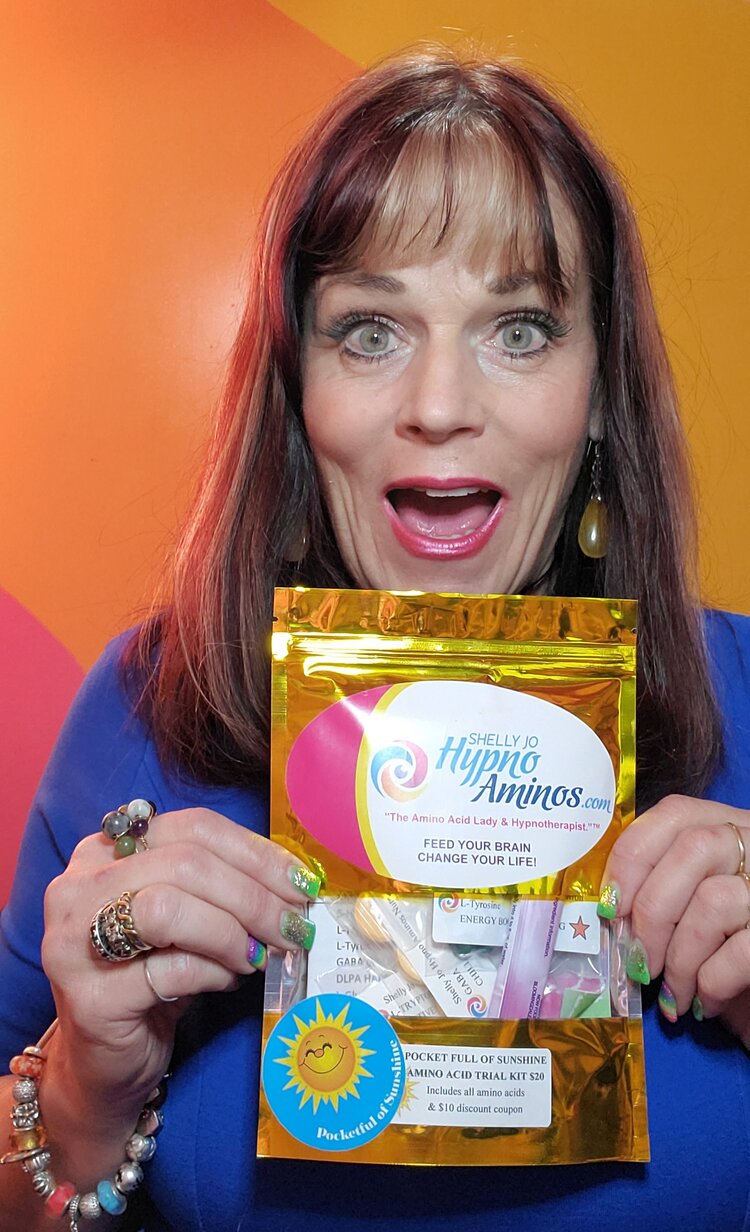 I'd like to Try it
If you're someone who is new to amino acids and are still not sure if they'd help. I've got you covered. I've put together a pocket full of sunshine a trial pack with each of the amino acids and instructions on how to use them.
This is a wonderful way to see for yourself how aminos acids begin to change your life. Some people see improvements within TWENTY MINUTES.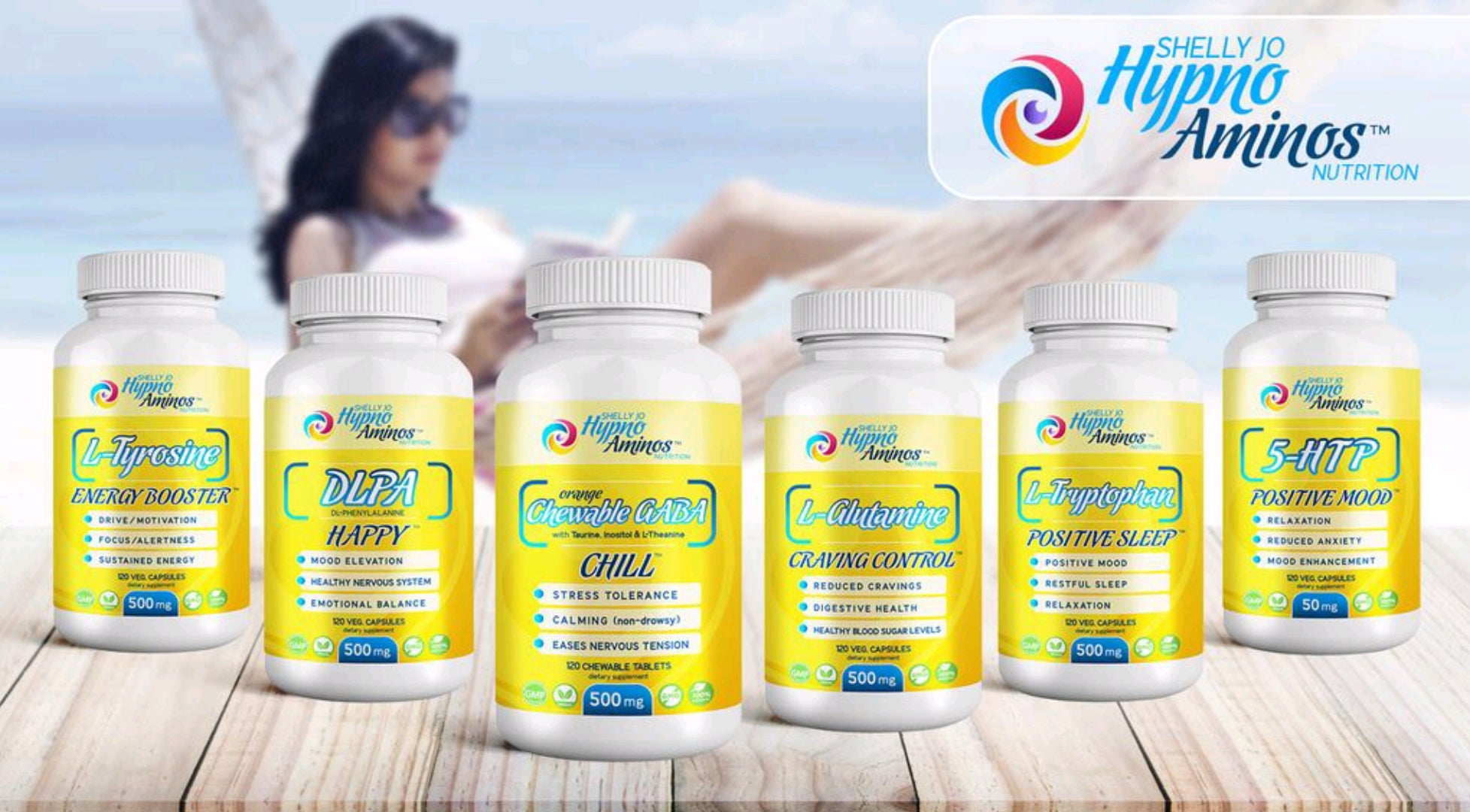 I'm Ready to Change
This journey is simply but not easy. If you're ready to take the leap and begin to feed your brain and body. Then you're ready to change your life. I'm here to help in that journey. You can book a 45-minute assessment with two follow ups where we'll go over how to best use amino acids and nutrition in your life.
Amino acids can be purchased after the assessment.