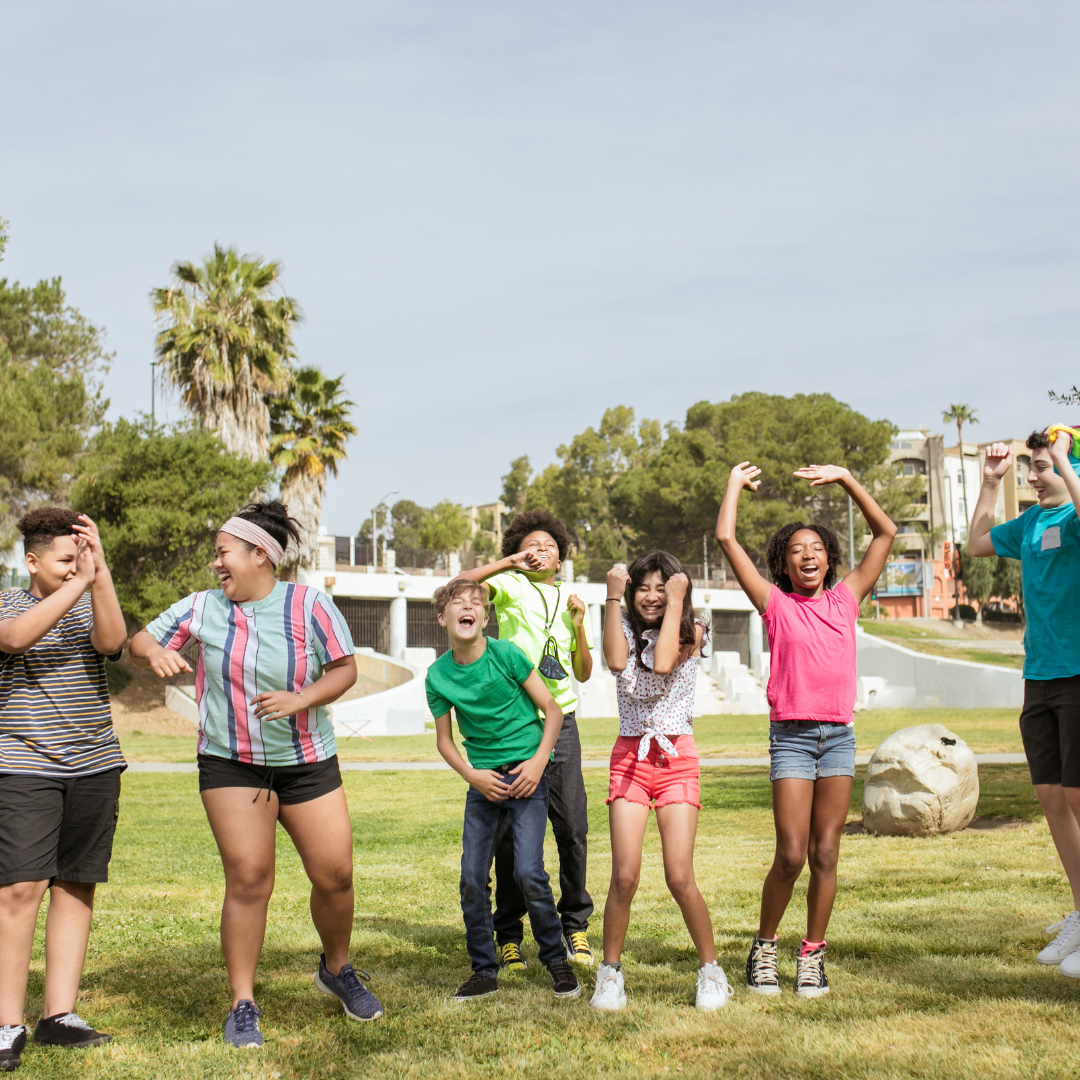 Amino Acid and Nutrition 1:1 Zoom Session
Instead of guessing what you need to feed your brain and body, take the guesswork out of it. Together, with the help of a specific extensive questionnaire, we'll create a plan to guide you into optimal health.
$99.99 - 45-60 Minute Initial Assessment
plus two follow-ups two weeks apart.